Get a Free Pole Barn Estimate
Interested in learning more about pole buildings? If you'd like to see how a pole barn can be used to create the custom built home or commercial building you've always wanted, get in touch with A Quality Pole Buildings today. Our team has the know-how and experience to create a residential, commercial, or agricultural building you'll love.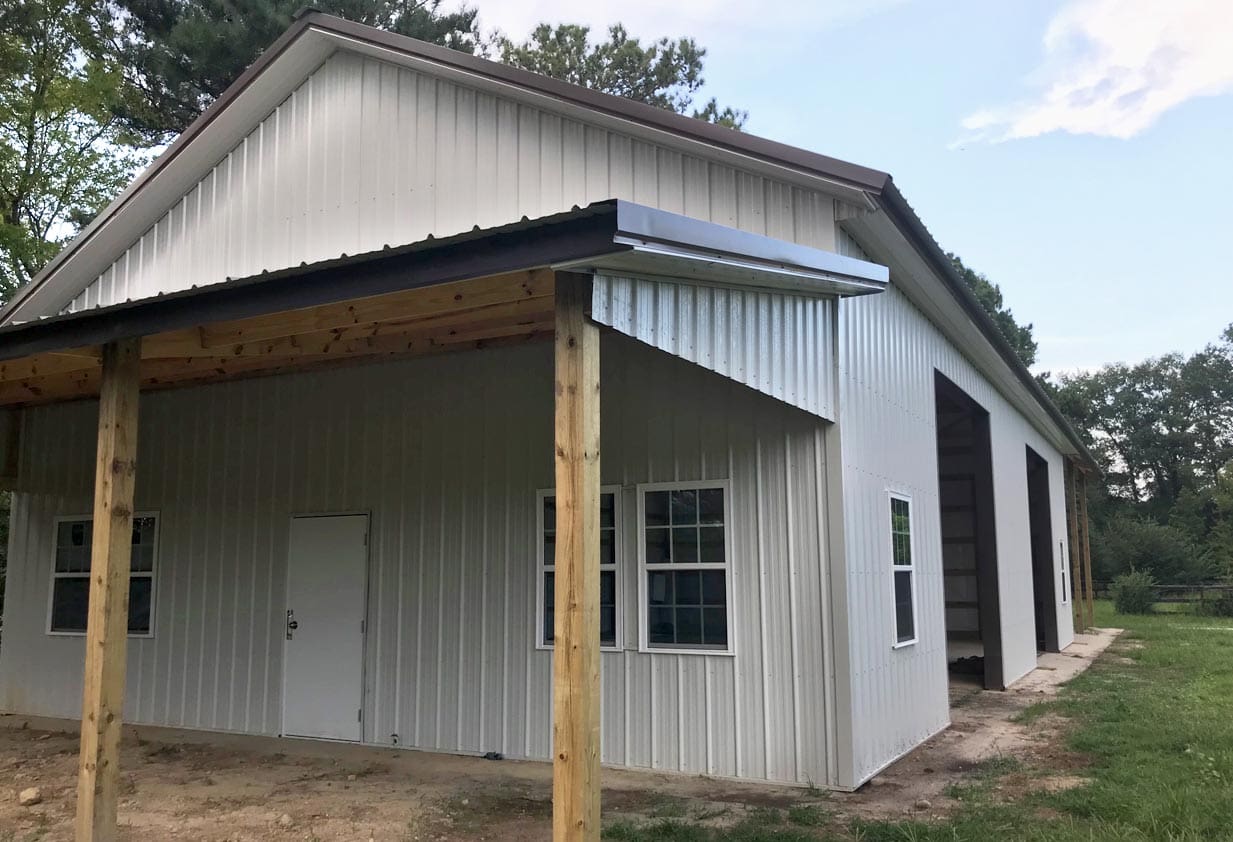 Request a Free Estimate
Give us a few details about your project and we'll give you an estimate for our services. We serve clients throughout Gilbert, Columbia, and the South Carolina Midlands. We look forward to working with you on your project!
FREE ESTIMATE FORM
Fill out the form below and we will put together a quote tailored to your specific needs.
CALL US FOR FURTHER ASSISTANCE
If you have any questions or need further assistance in regards to your specific project, please do not hesitate to contact us. We are more than happy to guide you through the process of constructing a pole building or home and fulfilling the services you need.
1620 Pond Branch Road
Gilbert, South Carolina 29054
Copyright ©2023 A Quality Pole Buildings